You can enhance security while simplifying App access by enabling Biometric Verification. This feature is typically pre-activated, but your phone must support Biometric Security settings.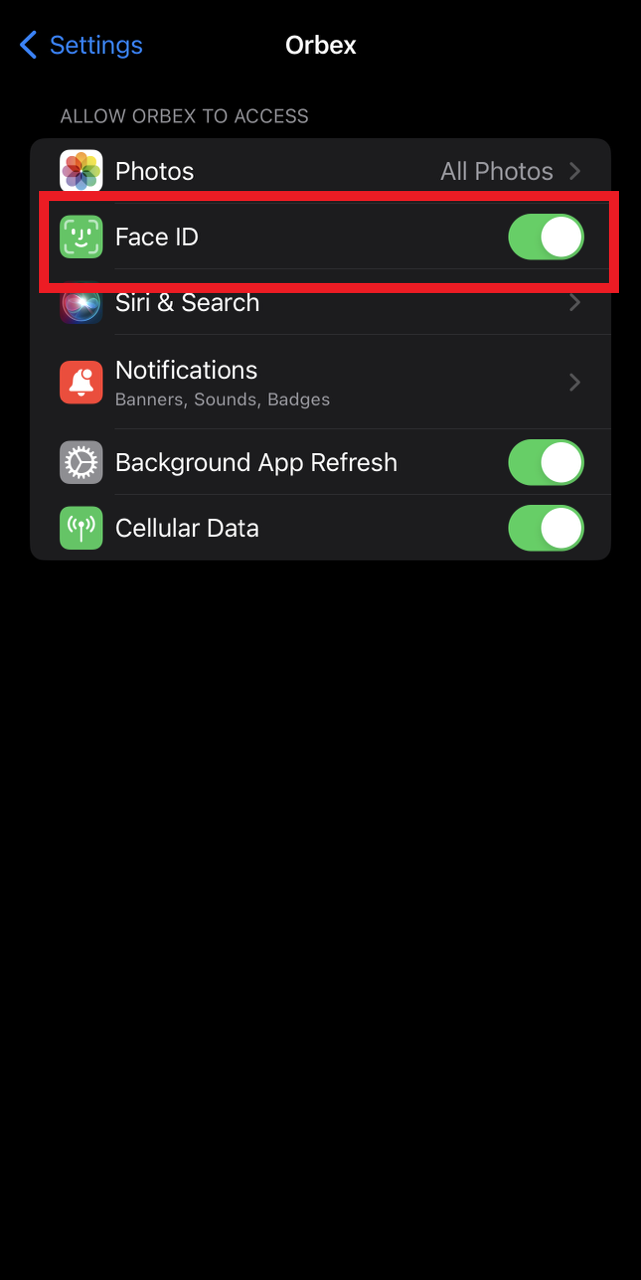 If you have already added Biometric Security to your phone, such as Fingerprint Scanner or Face Recognition, then after you log in initially to the app, the second time you try to log in, you will be able to log directly through the Fingerprint Scanner or Face Recognition.
You can always turn this setting off if you so wish, going into the "More" section then into "Settings" wherein you can generally manage the settings of the app including turning on/off the Biometric Verification.